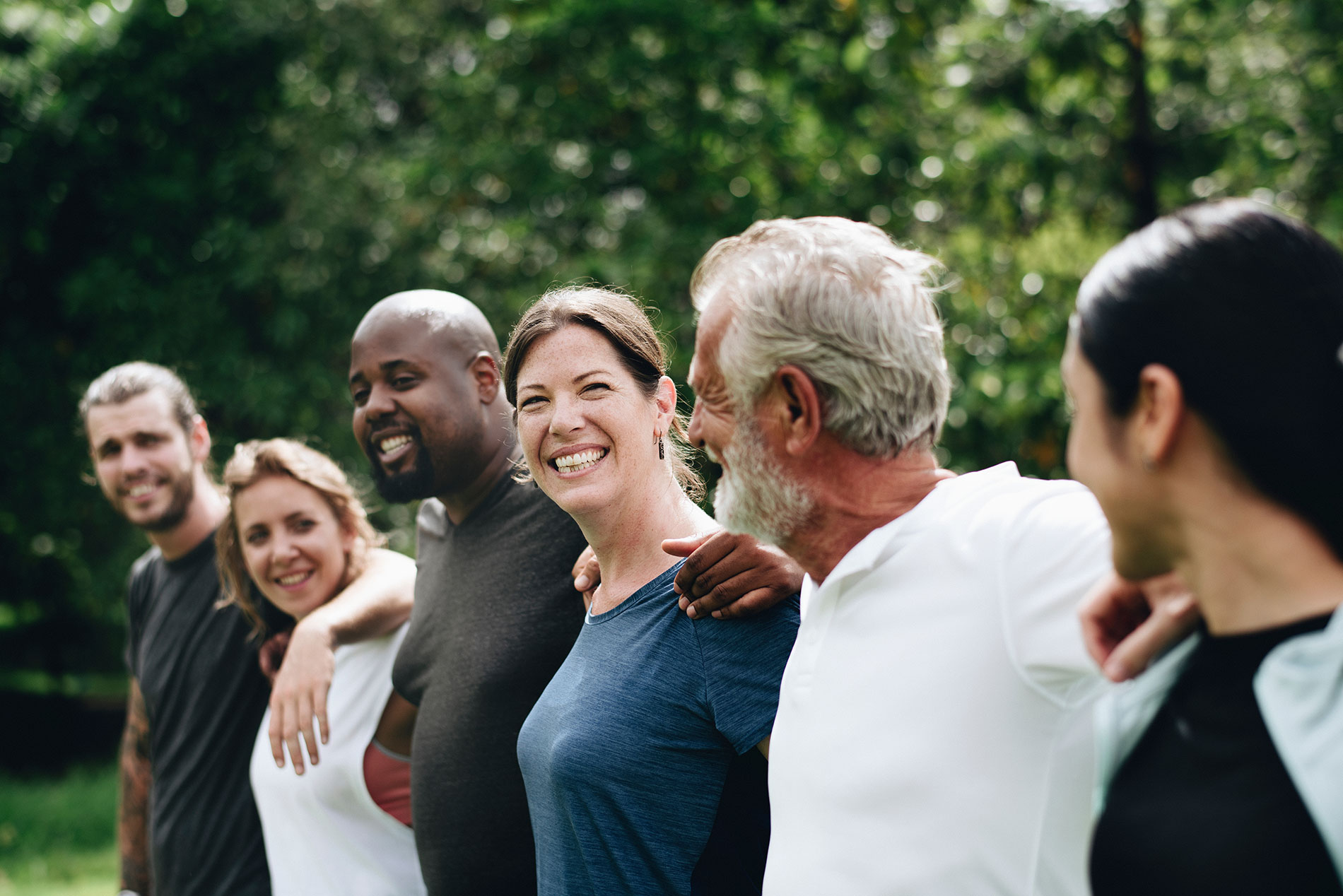 Volunteers are one of our community's greatest resources.
People like you, who give their time, energy, and talents - to walk alongside newcomers on their path to stability, self-sufficiency, and belonging - are essential to our ability to deliver quality services.
How To Apply To Volunteer
Step 1: Apply Online
To begin volunteering, please fill out our online application. 
Opening Doors offers two levels of volunteering: Welcome Volunteers and Good Neighbor Volunteers.  
Welcome Volunteers are individuals who support significant transition points in client's lives. Tasks may include picking up clients from the airport, transporting them to and from appointments, collecting and sorting through donations, etc. We require welcome volunteers to complete at least 4 hours of service a month.  
Good Neighbor Volunteers are individuals who are trained by program staff to complete various administrative duties such as organizing client files and providing direct services to clients. Tasks may include preparing Temporary Protected Status cases, providing childcare for our Afghan Women's Wellness Group, designing flyers and promotional materials for clients enrolled in our Economic Prosperity Program, etc. We require Good Neighbor volunteers to complete at least three hours of service a week.
Step 2: Screening
After filling out the online application, you will be contacted within one to three business days to schedule a brief phone screening with the volunteer coordinator.  
During the screening, we will learn more about your interests and background to determine the best placement.  
Upon completion of the phone screening, you will be required to complete a background check. The cost of the background check, approximately $16, is payable directly to the records check company and may be tax-deductible. 
Step 3: Onboarding
After determining the best placement, you will receive a welcome email outlining your start date and any additional steps you may need to take.  
Before you begin volunteering, you will be required to attend an orientation.  
Following general orientation, you will receive program specific training relevant to your position.