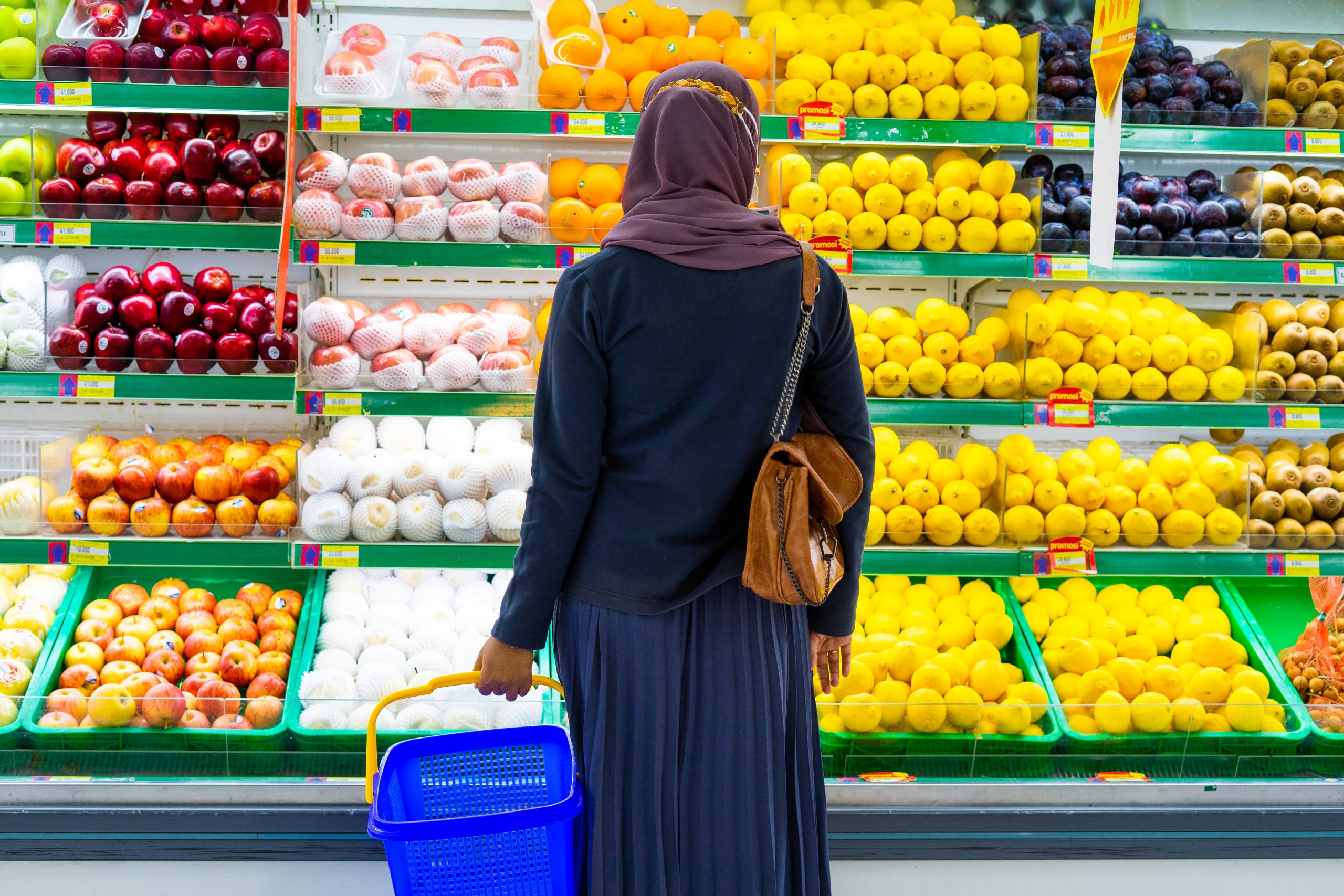 Get Help: Food & Groceries
Are you in need of food and groceries? Click the button to find resources that can help you find free, healthy food for you and your family.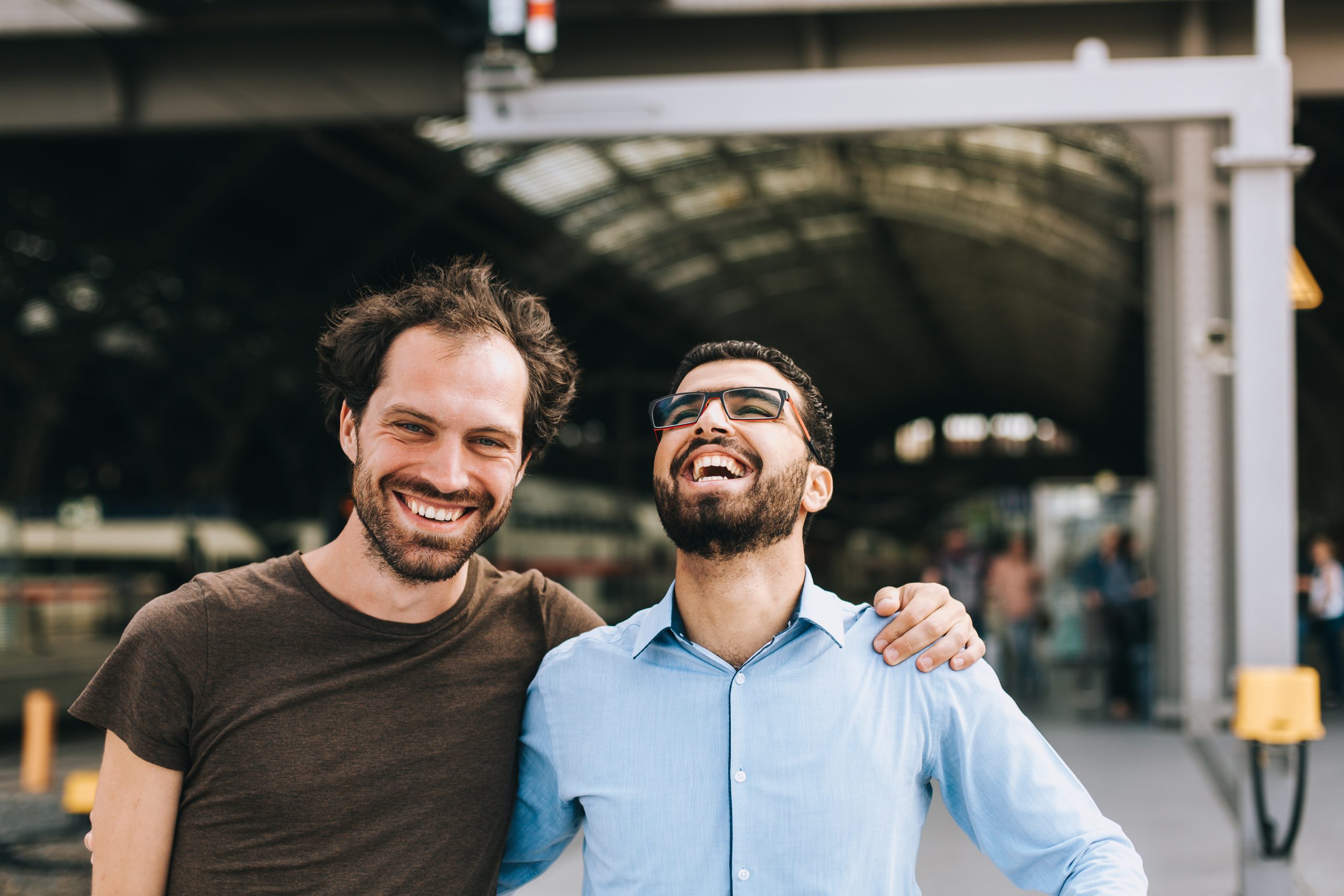 Get Help: Education & English (ESL) Classes
Are you looking to improve English language skills, finish your high school diploma, or continue your education? Click the button below for community resources available to help you learn English, expand your skills, or for more information about becoming a U.S. Citizen.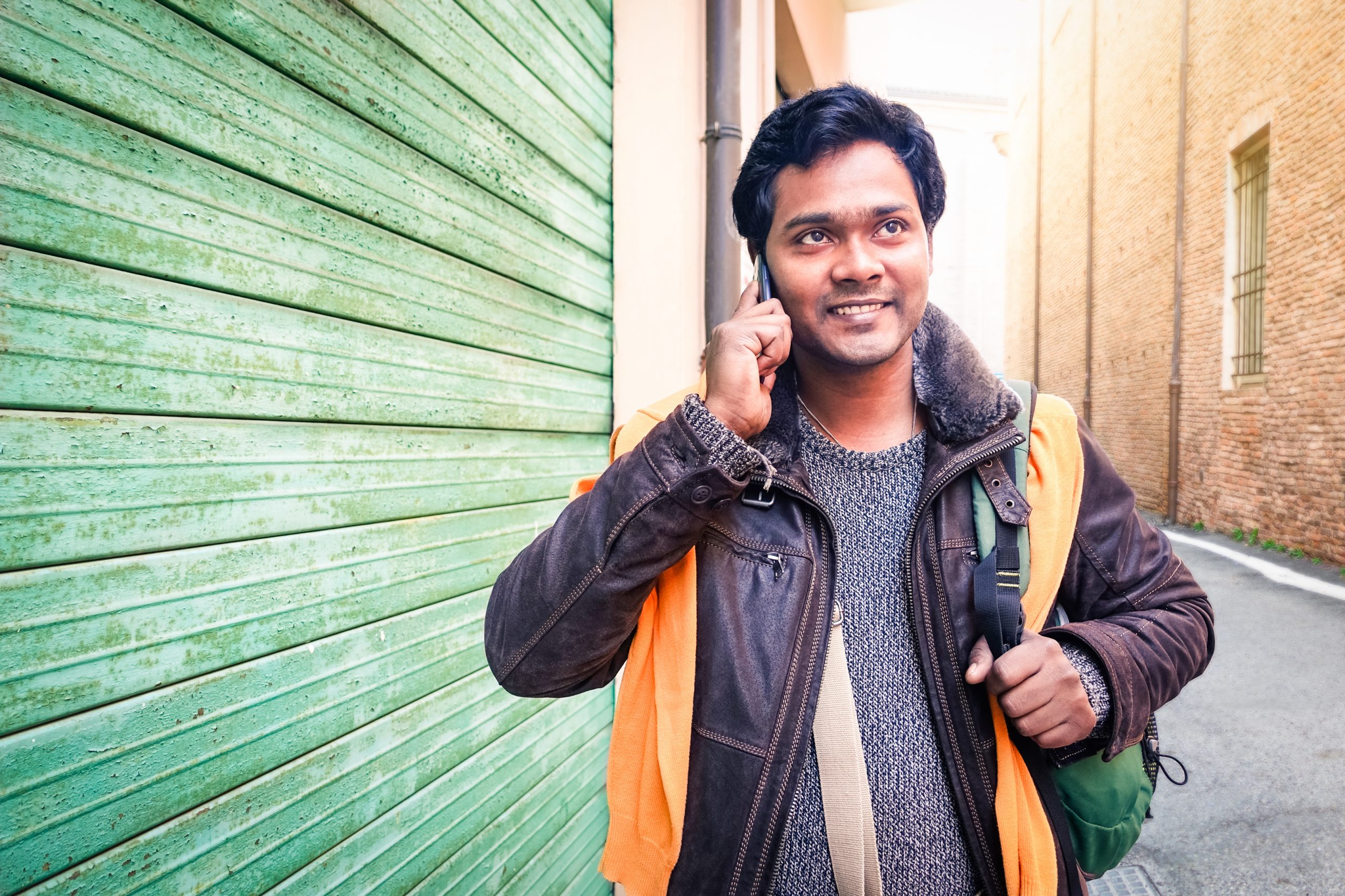 Get Help: Employment Resources
Looking for a new job or help with resume writing or interview skills? Click the button below to connect with local organizations who can help you find resources to help prepare for and obtain employment. You can also find a career center for assistance with job skills and opportunities for career growth.