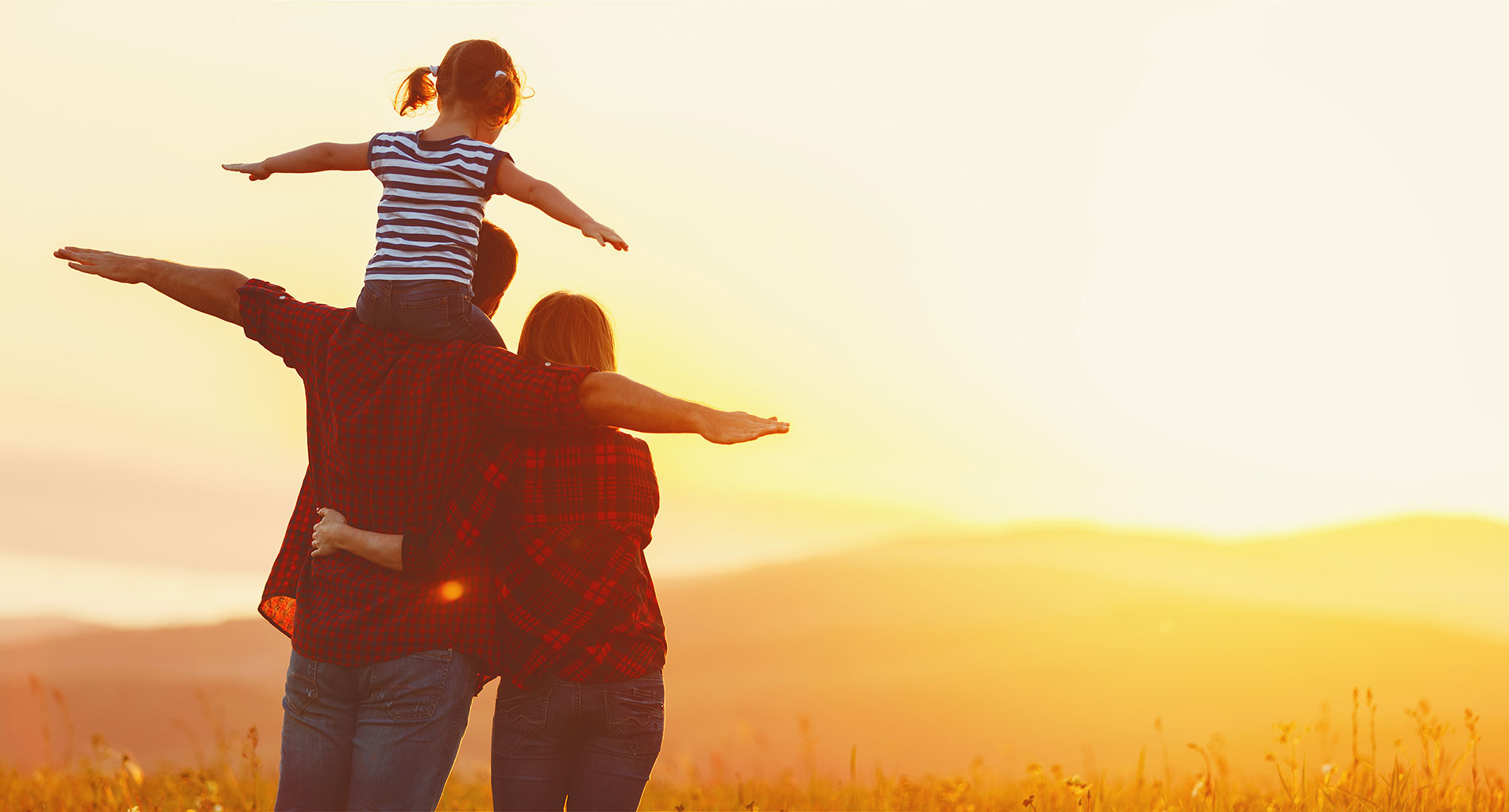 Welcoming refugees. Defending immigrants. Supporting survivors. Enriching communities.
We meet immigrants, refugees, and survivors of human trafficking wherever they are on their journey, supporting them as they work toward stable housing, financial security, overall wellness, and strong community connections. As we walk alongside our neighbors, we connect them with resources, help them navigate complicated systems, and support them in gaining access to education, employment, and healthcare.
We know their personal journeys are often traumatic in a variety of ways, so we help our neighbors find healing through mental health care and counseling. We also work to ensure the services we provide are culturally appropriate and trauma-informed. Understanding and compassion are our guiding principles as we provide practical steps and resources toward fostering stability, self-sufficiency, and belonging.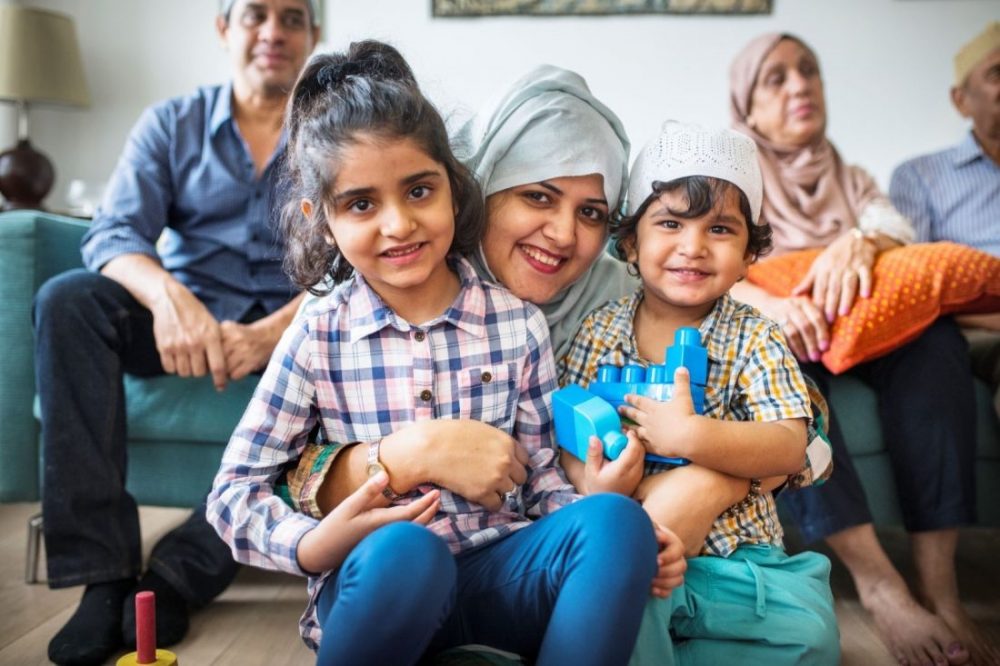 Welcoming Refugees
Our Refugee Programs provides resettlement case management, trauma counseling, housing, and other vital services to refugees as they establish their lives in their new communities.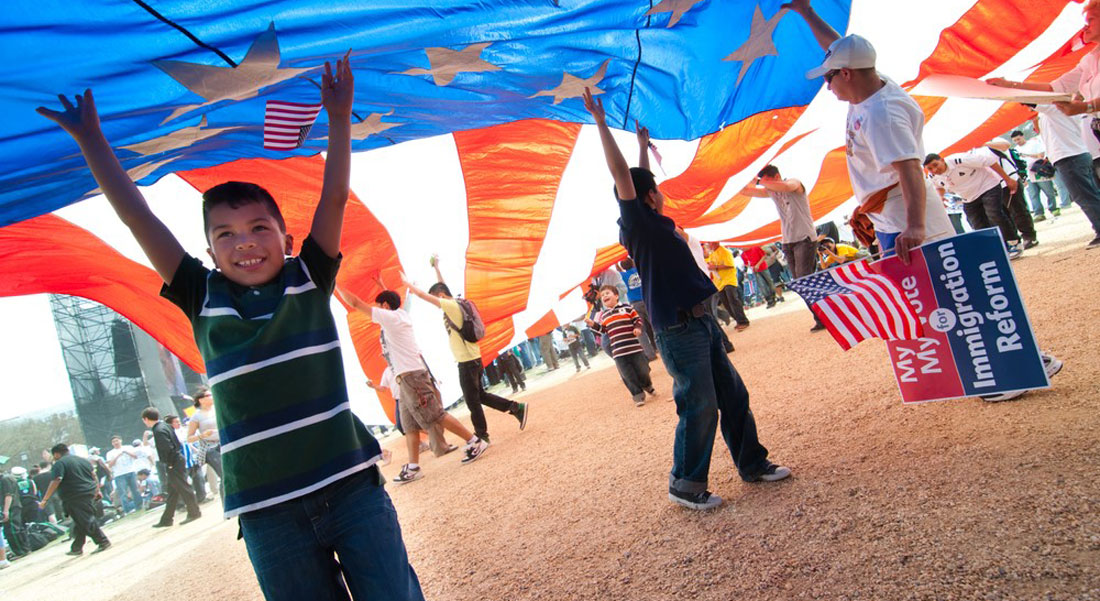 Defending Immigrants
Our Immigration Legal Services Program defends immigrants by providing legal services, including asylum applications, deportation relief, DACA, and citizenship applications.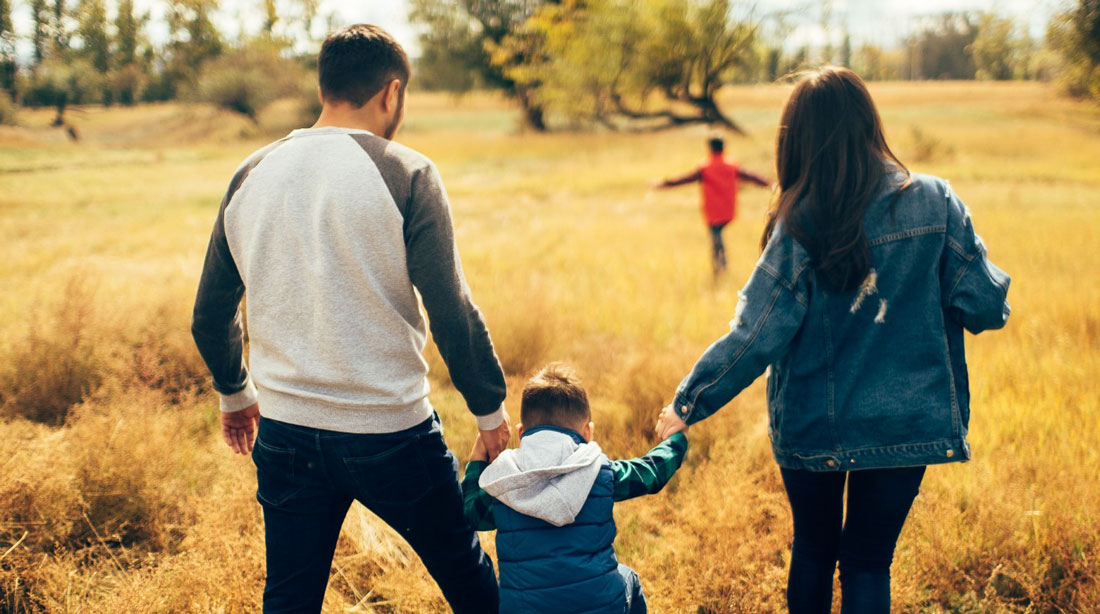 Supporting Survivors
Our Support for Survivors of Trafficking Program promotes survivors' self-sufficiency through case management, skills-building, mental health care, and other supportive services.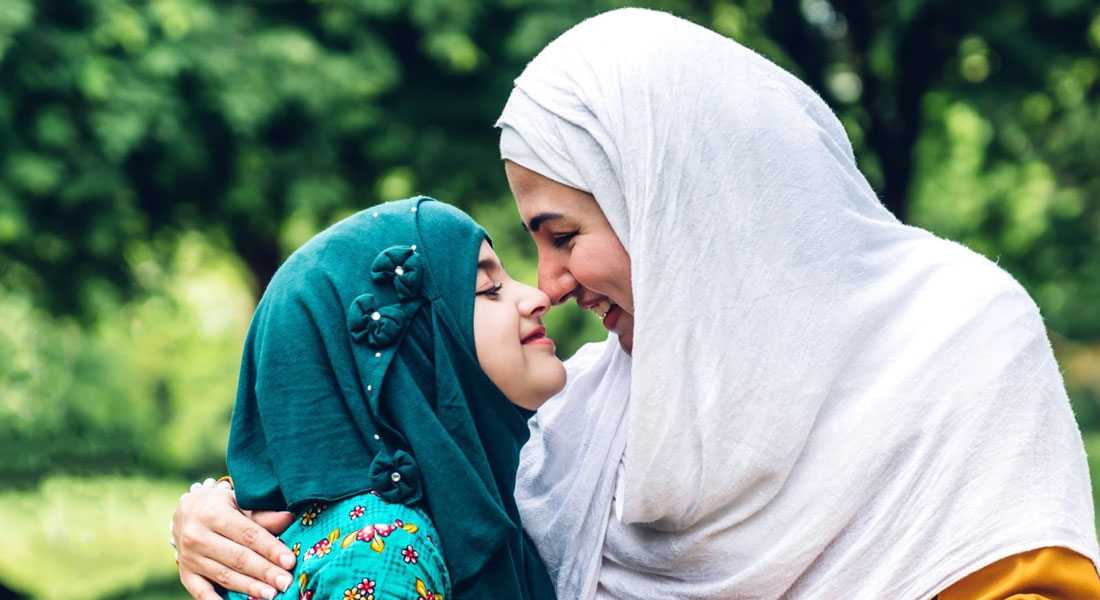 Helping Heal Past Trauma
Our Mental Health Program empower immigrants' and refugees' health through online support groups and culturally-responsive and trauma-informed individual and family counseling.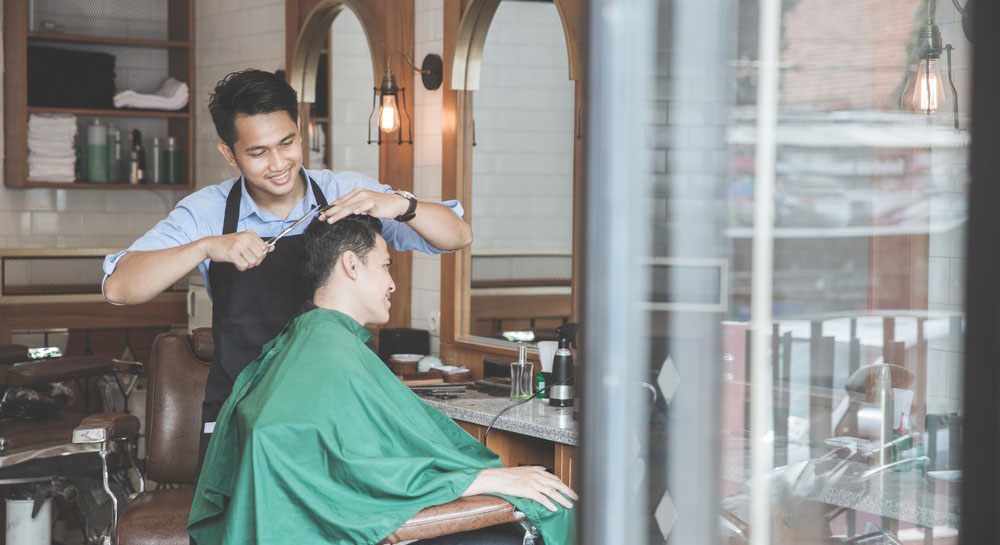 Expanding Economic Opportunity
Our Economic Prosperity Program supports the financial stability of immigrants and refugees through career pathways development and microenterprise business consulting services and loans.