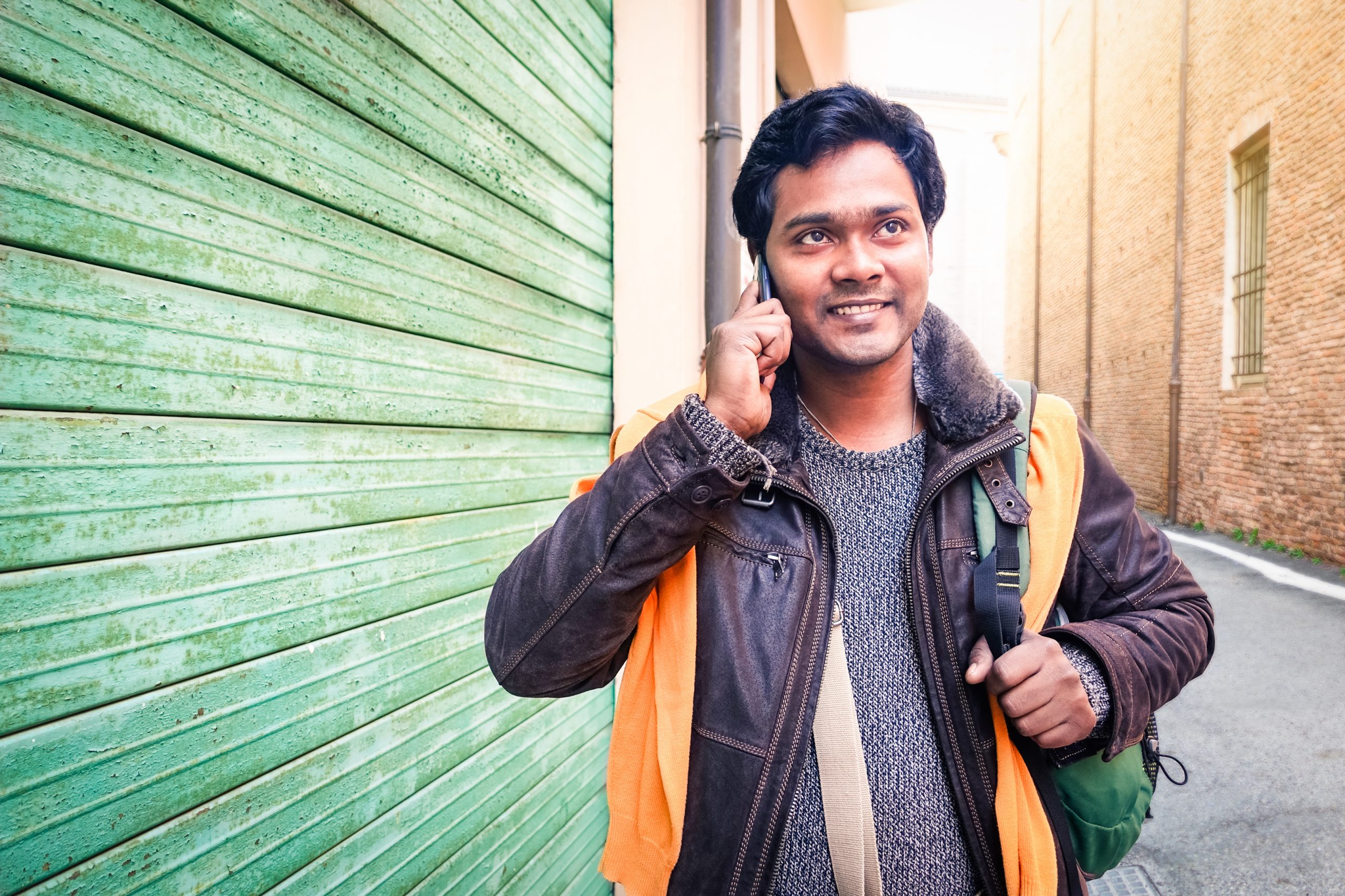 Job Resources
Looking for a new job or help with resume writing or interview skills? Local organizations provide resources to help prepare for and obtain employment
Lao Family Community Development Services
Find job opportunities through weekly public job fairs. Financial assistance for eligible clients can help with bus passes to and from work, to purchase work attire, and other work-related equipment.
Asian Resources, Inc.
Access adult employment services that can provide additional training or support services to the participants to ensure that any barriers in retaining employment are addressed.
La Familia Counseling Center
Provides resources that assist community members with their employment and education needs. Get assistance with job search and training services. Provides the range of assistance needed for job placement success.
Refugee Career Pathways Program
Enter high-wage careers in the allied health, business, early childhood education, entrepreneurship, and information technology industries. The Los Rios Community Colleges have partnered with community-based organizations, including Opening Doors, to assist those in the program with obtaining certificates and receiving services.