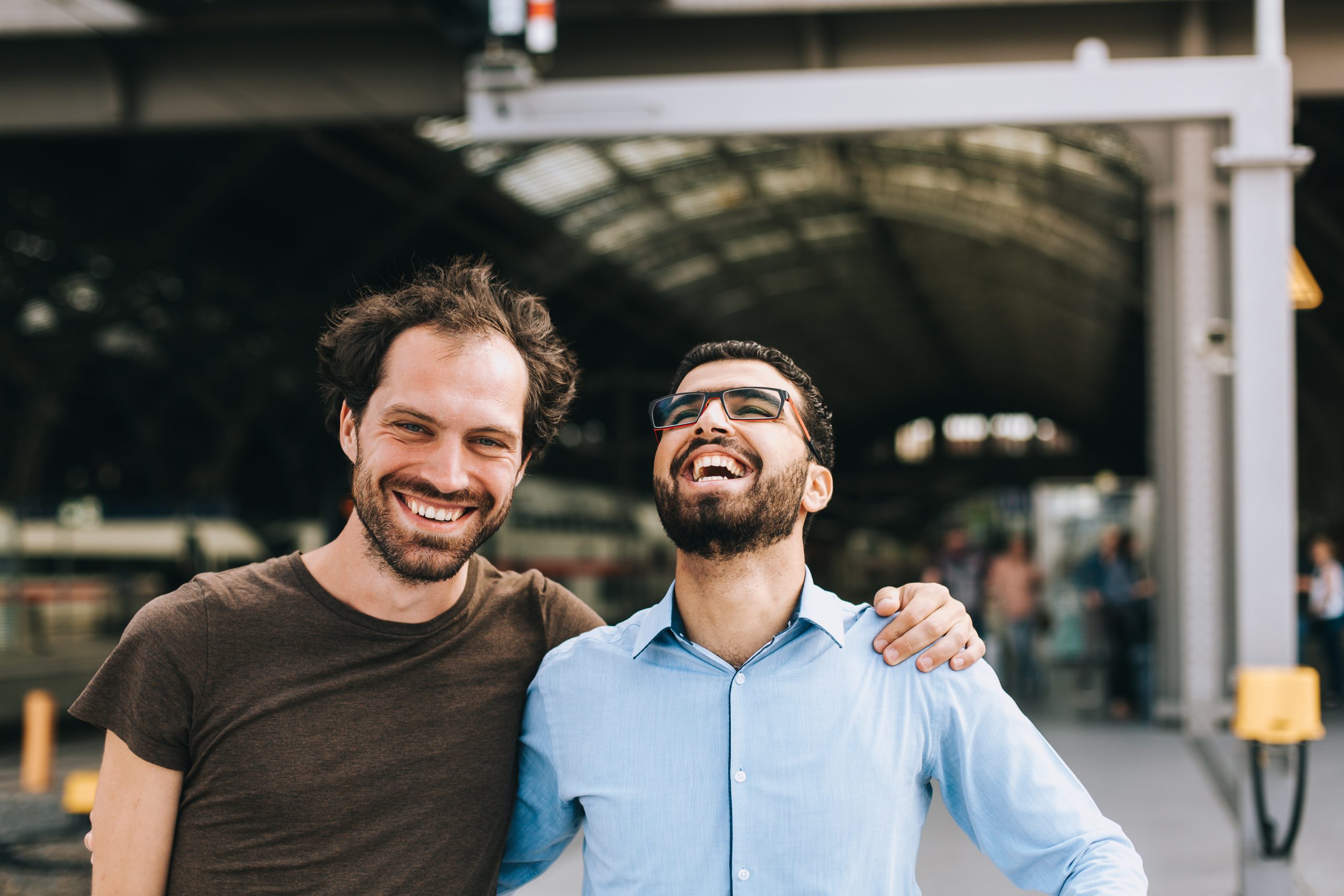 Brothers Reunited
When Kabul fell, Amir – who had been waiting years for a Special Immigrant Visa – and his wife Giti quickly fled to the airport hoping for seats on one of the few evacuation flights.
In Sacramento, Amir's brother, Bashir, worried for his brother and wondered if he'd ever see him again. After several anxious days, Bashir was elated to learn Amir and Giti were evacuated – only to be frustrated by their long wait at Fort Lee.
Finally, in late October, Amir and Giti were connected with Opening Doors and began the final leg of their long journey to Sacramento where he and Bashir, after many years apart, were finally reunited.
-Refugee Programs Client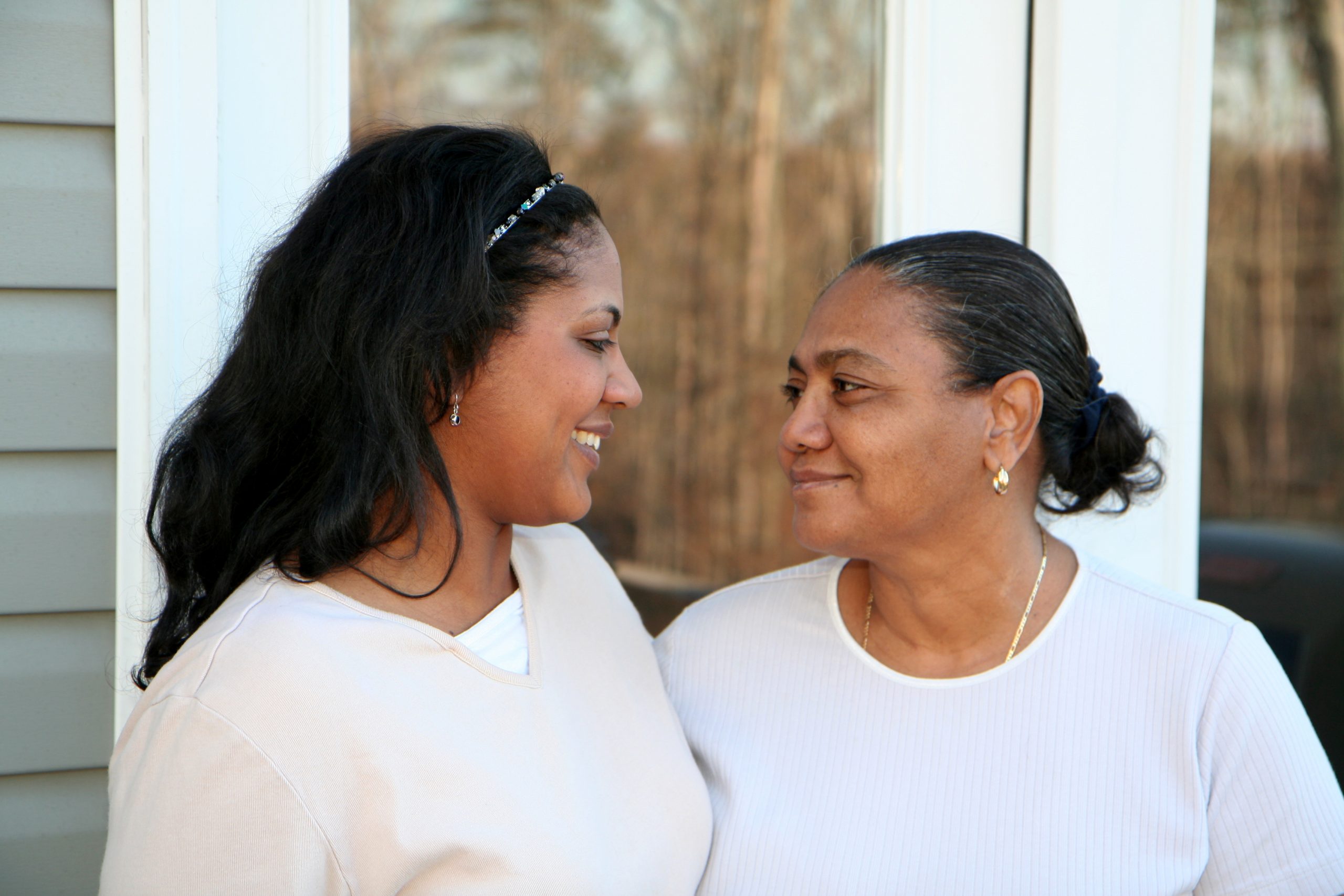 Safety for Elisa's family
Elisa's daughter, Gisell, then 14, was kidnapped by a gang member in the capital city of San Salvador. After his arrest, Gisell was forced to visit him in prison and soon became pregnant. Elisa tried to protect her daughter but, without any support from the government, violence toward her family escalated. Fearing for their lives, Elisa's family fled to the U.S.
Now in Sacramento, Elisa and Gisell sought asylum. In immigration court, the government's attorney argued that they were victims of crimes, not political persecution, and should be returned to El Salvador.
However, our Immigration Legal Services team argued that they were victims of persecution due to their membership in a social group "Salvadoran women," and the violence Salvadoran women endure. The judge, swayed by the case presented by Opening Doors' team, granted asylum for Elisa and her family.
-Immigration Legal Services Client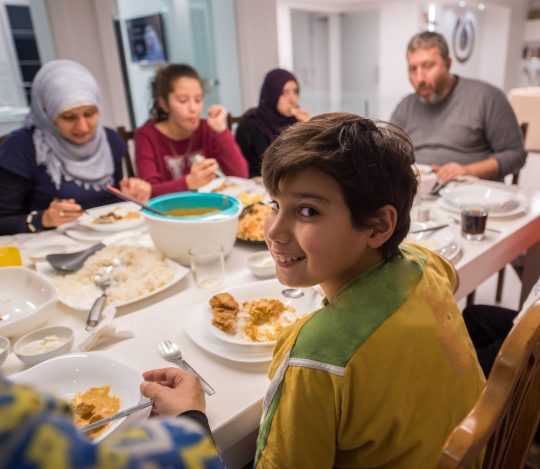 A Safe Place to Land
Mohammad worked for the U.S. military in Afghanistan. His wife Fatima, pregnant with the couple's third child, cared for their children.
Just days before the Taliban took control of Kabul, the family boarded an evacuation flight. After a long journey, the family arrived in Sacramento, warmly greeted by Opening Doors staff. They were escorted to a nearby hotel, where the family would wait until permanent housing became available.
While staff worked to secure housing, Fatima was escorted to her prenatal appointments and the family applied for financial support, food aid, and Medi-Cal. Shortly after Opening Doors identified an apartment for the family and they settled into their new home, Fatima delivered a healthy baby girl, Amaya.
-Refugee Programs Client