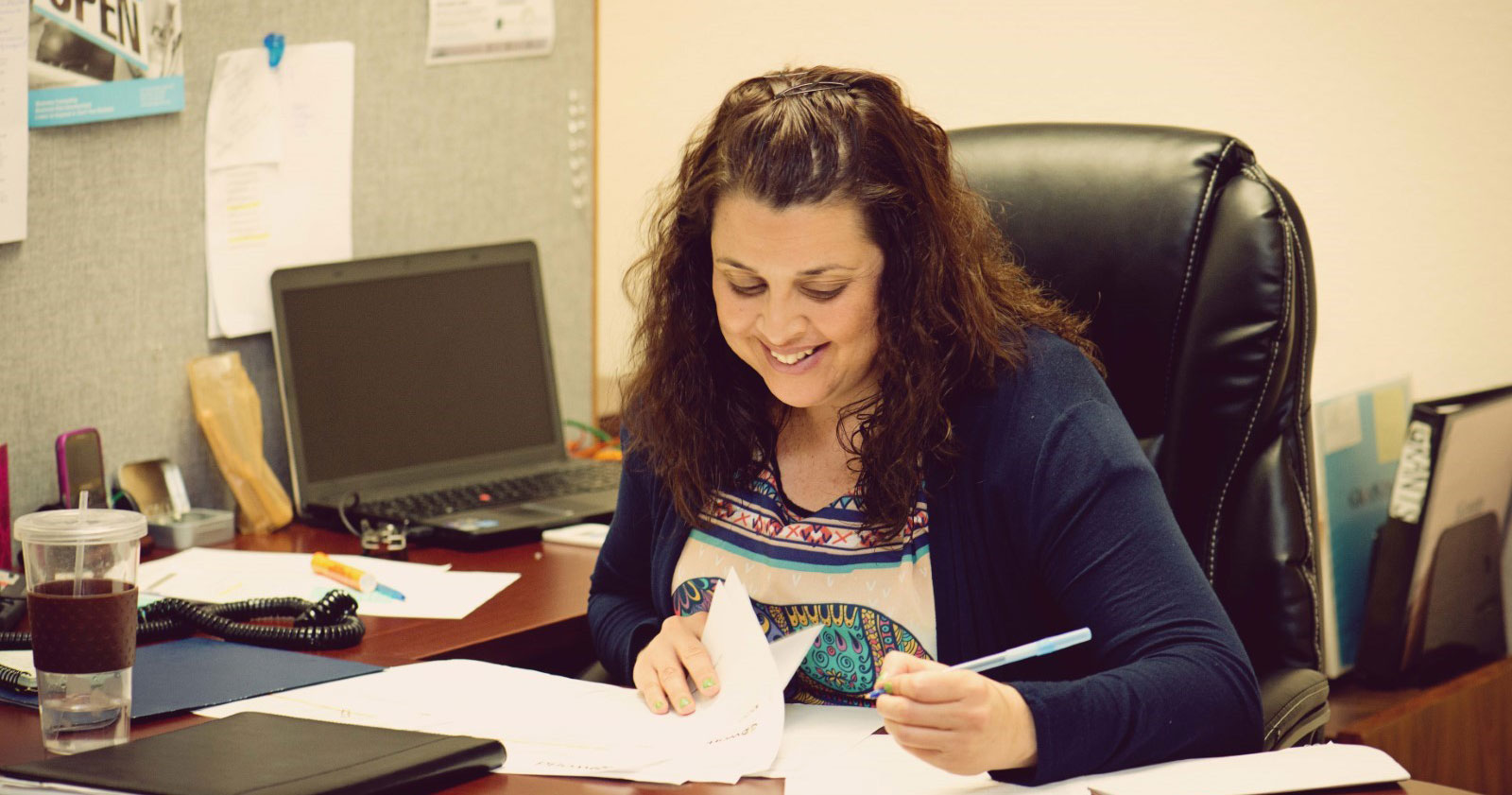 Find your place in our Community of Welcome
Opening Doors, Inc. envisions a world in which migrants and refugees lead lives of joy and belonging, embraced by welcoming communities.
Our mission is to enrich communities by supporting immigrants, refugees, survivors of trafficking, and others on their path towards stability, self-sufficiency, and belonging.
Compensation Structure
In addition to salary or hourly wages, Opening Doors' compensation includes:
Subsidized health, dental, vision, and life insurance for employees working 30+ hours per week or more.
Employer-sponsored 403(b) retirement plan.
Generous paid time off including 14 paid holidays, two weeks' sick leave annually, and up to 3 weeks' vacation annually.
We are guided by our organizational values:
Rising Together: We are in this together and depend on each other.
Honoring Dignity: We recognize and honor everyone's strength and inherent dignity.
Embracing Courage: We do the right thing, even when the path is uncertain.
Seeking Joy: We take time to be together, celebrating our diverse cultures and recognizing our victories.
Opening Doors believes that an investment in staff is an investment in client outcomes.
We strive to provide a total compensation package that is externally competitive and internally equitable, provides a living wage, and encourages staff retention and growth.
Opening Doors welcomes individuals who enjoy working effectively in multicultural work environments, showing respect and sensitivity for cultural differences, and are passionate about our mission. Scroll down to view all available employment opportunities.
In response to the ongoing Afghan and Ukrainian Refugee Crises, Opening Doors has experienced an ongoing period of capacity building. There are many new employment opportunities at this time to join and grow within our community of welcome.