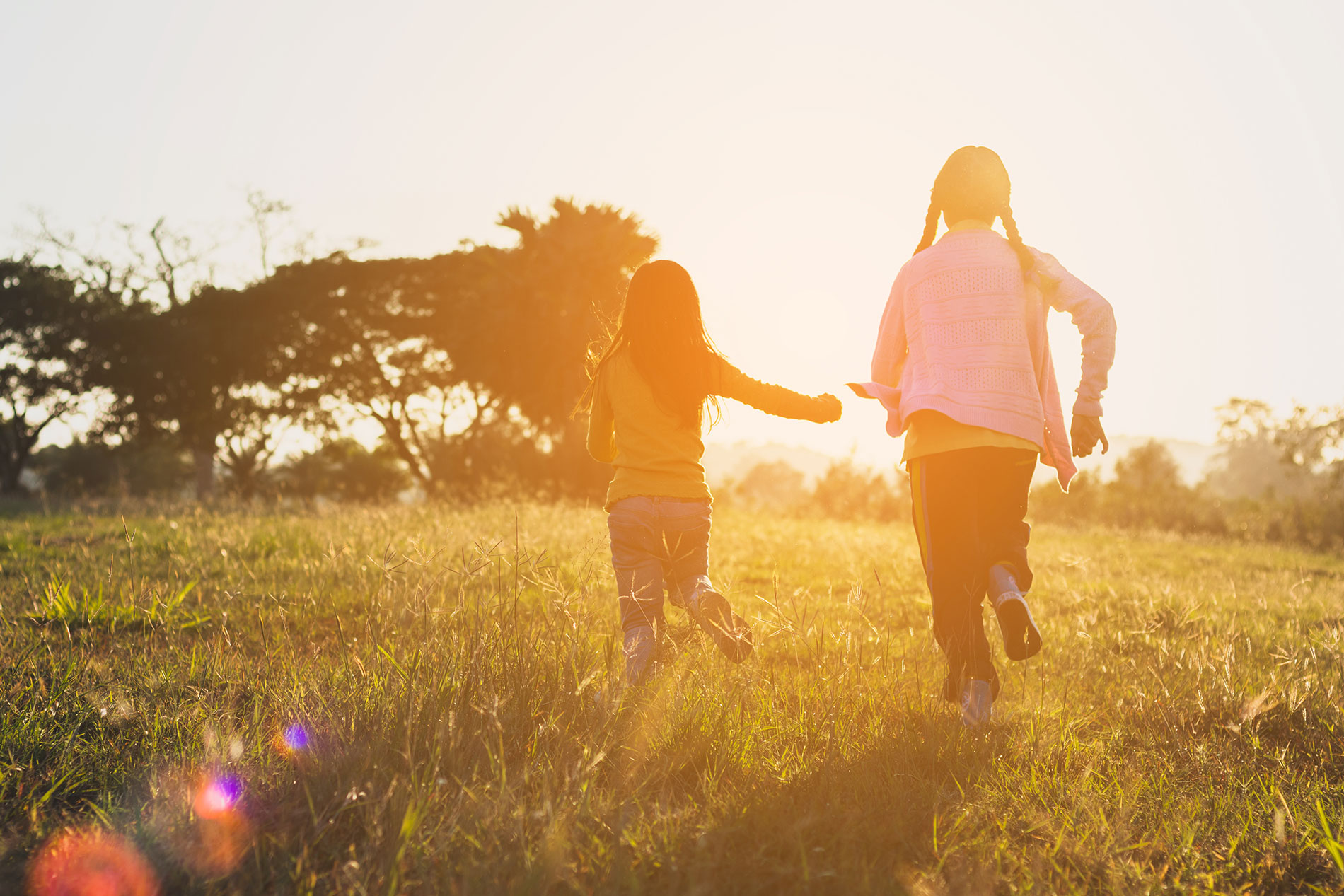 Welcome Kits
Sharing the warmth of welcome
Many refugees and asylees arrive to Sacramento with only a suitcase full of belongings.
Resettlement agencies like Opening Doors prepare for their arrival by securing a place to live and furnishing it with essential household goods like towels, bedding, pots and pans, cooking utensils, plates, etc. If the arriving family includes an infant, we also deliver essential baby care items like diapers, wipes, car seats, and more. Welcome Kits are the easiest way to make a big impact!
What are Welcome Kits?
Welcome Kits are room-specific 'kits' of basic items that a newcomer needs to set up a new household. Scroll down for more information on Welcome Kits and to download the Welcome Kit Information Packet.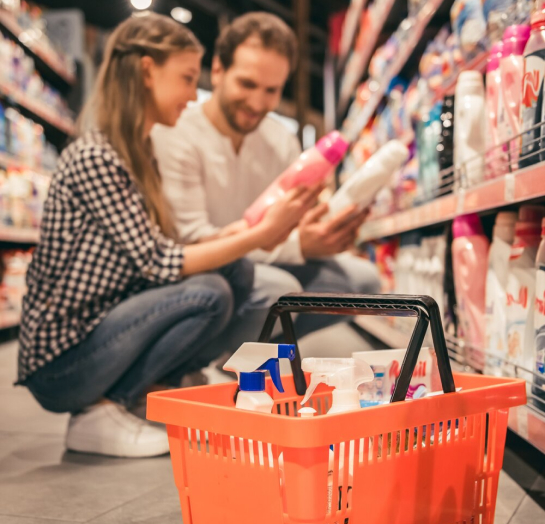 Why are Welcome Kits an essential part of welcoming refugees?
As refugees arrive to Sacramento, each individual receives a small, one-time grant to help cover their first 60-90 days in their new home. Opening Doors is tasked with spending this small amount of money on refugees' behalf, with the majority being spent on first month's rent and deposit, initial food, and home furnishings. This money does not go very far, especially for smaller families. Having generous community members like you to collect and donate household items helps stretch this money further, leaving additional funds for other important necessities or other necessary expenses.
Whether you want to host a donation drive, build your own Welcome Kits, or shop for Welcome Kit items from the comfort of your own home - we're here to help!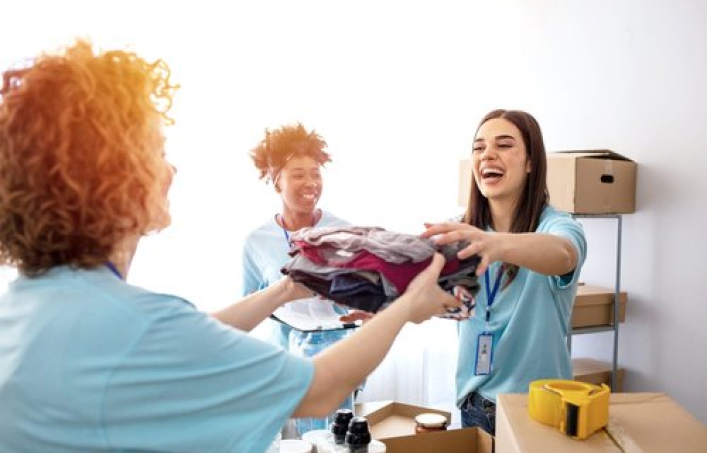 Host a Donation Drive
Are you affiliated with a place of worship, group, or club? Host your own Welcome Kit Donation Drive!
Hosting a drive is a fun and meaningful way to ensure our newest neighbors have a safe and comfortable place to land here in Sacramento. Click below to download tips on how to run a successful drive.
Build Your Own Welcome Kit
Welcome Kit donations are one of the easiest and most direct ways to positively impact the life of a newly arrived refugee. Visit our Welcome Kit webpage for more information on how to build and donate a kit of your choice.
If you have questions, check our Welcome Kit FAQs; if you don't find the answer you need, feel free to reach out to us. We're here to help!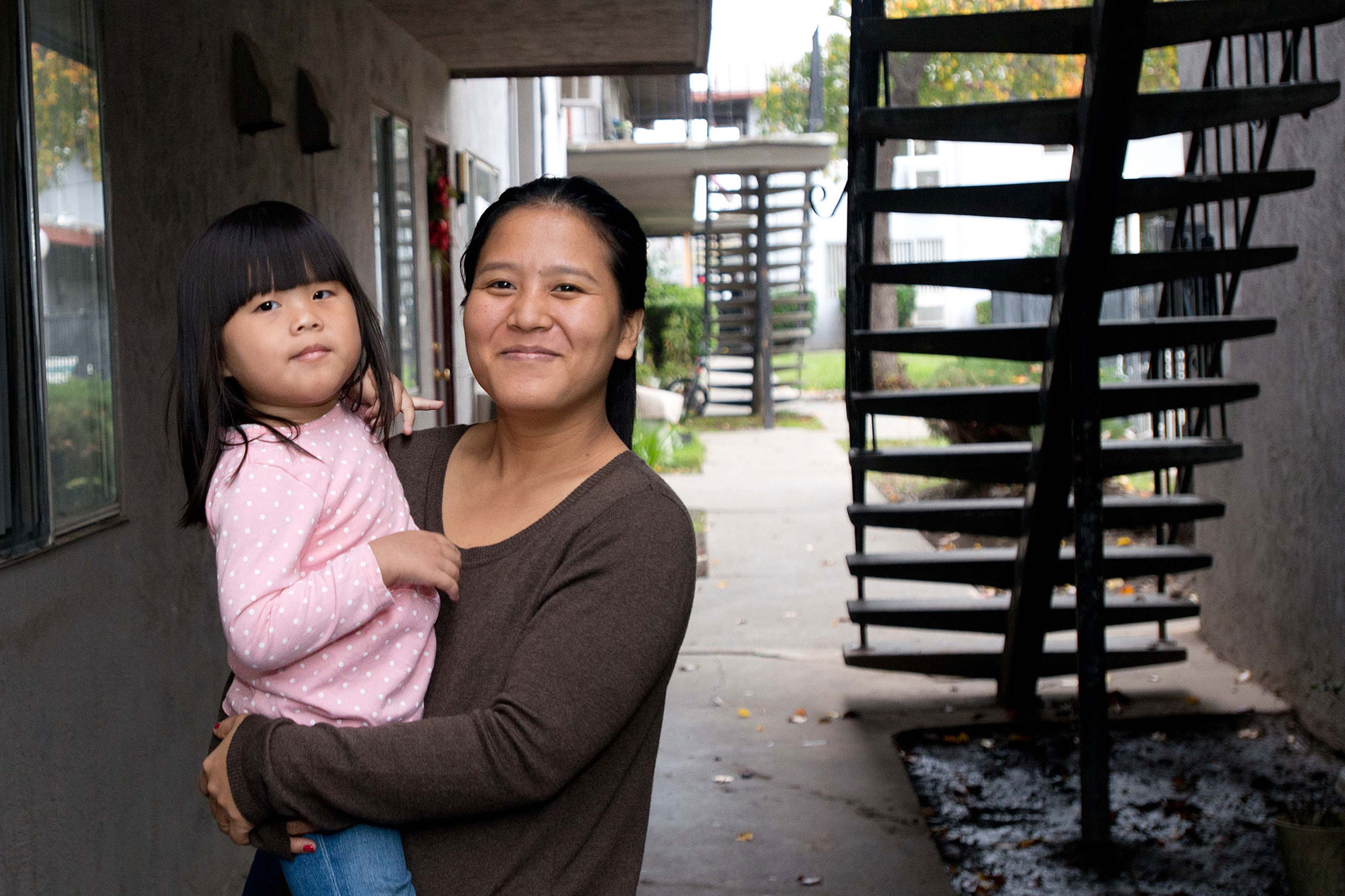 Ready to deliver your Welcome Kit? RSVP for a Drop Off Day.