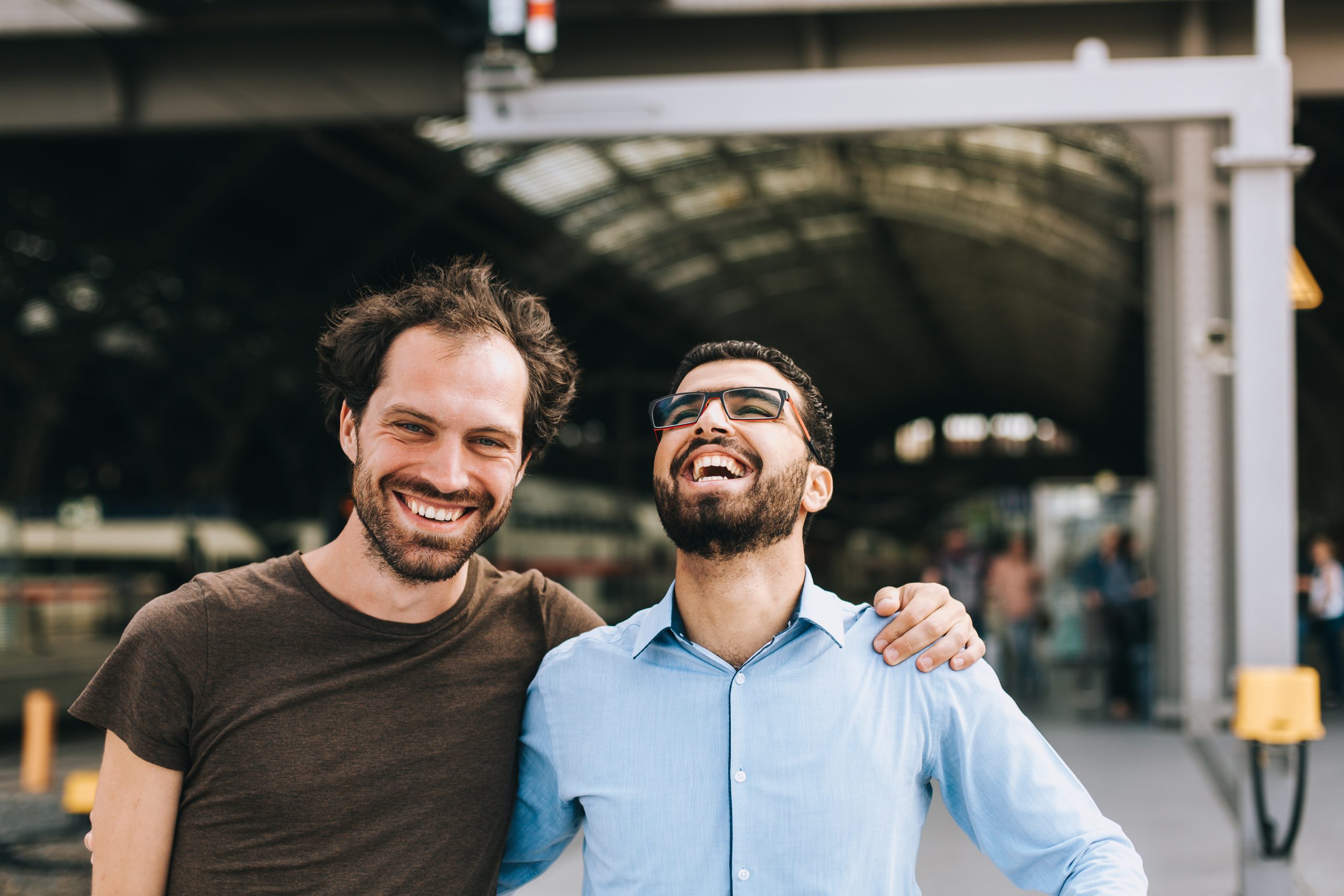 Education & English (ESL) Classes
Are you looking to improve your English language skills or continue your education? Learn alongside the community resources below.
Sacramento Public Library
Access tools to become a U.S. Citizen. Books, audiobooks, and videos are available in various languages. Additionally, tutors are available to help you add English as a new language.
San Juan Unified School District
Adult ESL classes focus on communication for work, home, school, and community. Improve skills in listening, speaking, reading, and writing. Students gain important life skills and learn about American culture.
Highlands Community Charter and Technical Schools
Underserved populations are provided access to education, technology, communication, and employment. Adult learners are able to earn their High School Diploma and enroll in ESL classes.