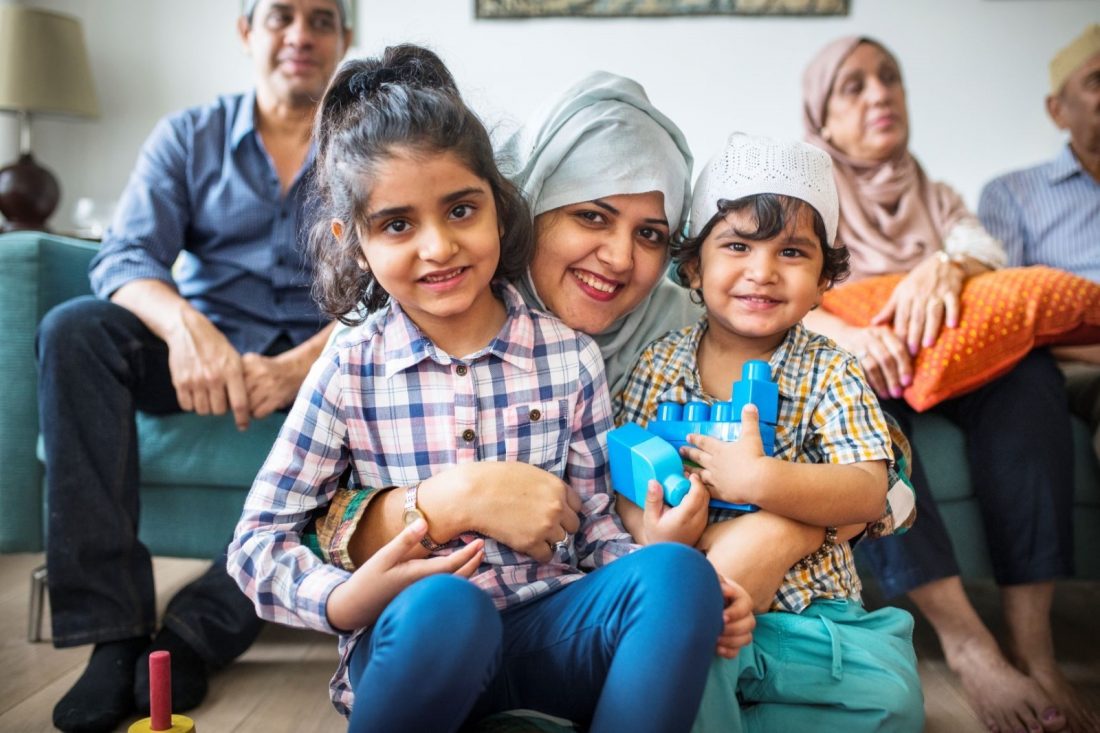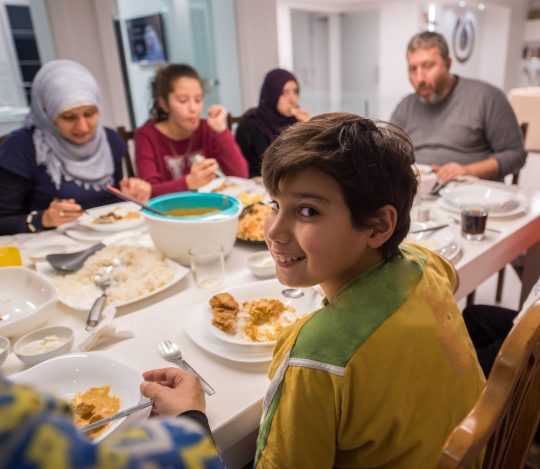 Giving refugees the welcome they deserve
Opening Doors' Refugee Programs supports refugees as they integrate into their new communities. Our federally-funded refugee resettlement case management program assists refugee families within their first 90 days of arrival. Our culturally and linguistically competent caseworkers handle all pre-arrival arrangements and core services to successfully set them on a path of self-sufficiency.
Opening Doors also provides particularly vulnerable refugees with additional case management services, based on clients' individualized needs, for up to one year.
Our community is stronger because of the contributions of refugees
Refugees make particularly meaningful contributions to our economies. In 2015, approximately 2.3 million refugees earned a collective $77.2 billion in household income. They also contributed $20.9 billion in taxes. In California alone, refugees' spending power totals more than $17.2 billion.
SOURCE: "From Struggle to Resistance: The Economic Impact of Refugees in America,"
June 2017, New American Economy
Refugee Resettlement Program Services
Airport arrivals
Assistance with securing and furnishing housing
Resettlement services including health care, enrolling children in school, and finding employment
Support for refugees experiencing physical or mental health conditions or other challenges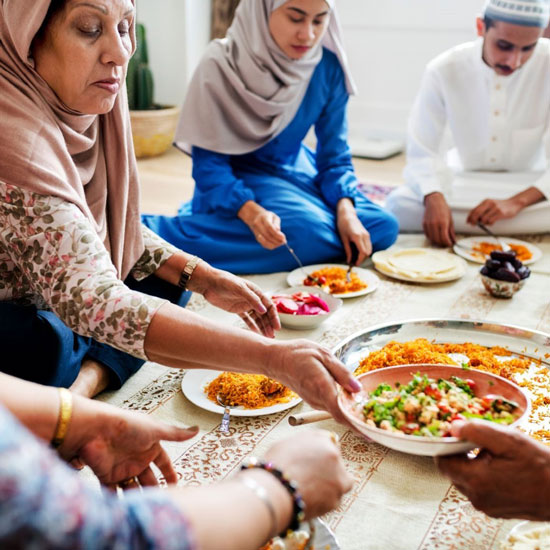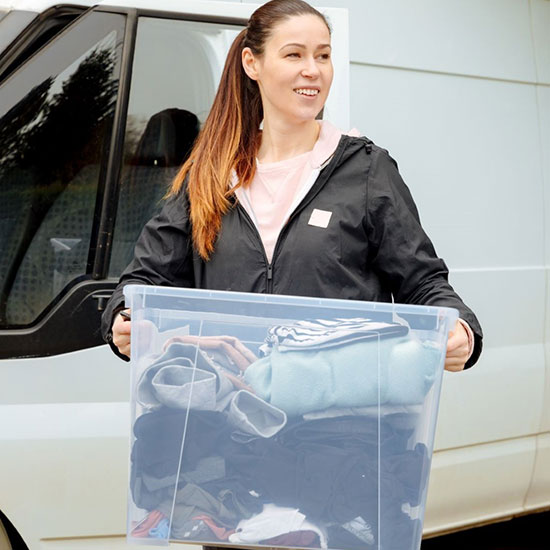 Welcome Kits are a vital component of our ability to give refugees the welcome they deserve. Welcome Kits are room-specific kits to help volunteers and staff lovingly furnish a refugee family's first home in the U.S.
Support for Ukrainian Humanitarian Parolees
Opening Doors' Preferred Communities Program assists eligible Ukrainian Humanitarian Parolees (UHPs) with intake, assessment, and referrals for needed benefits and services for 90 days from the date of their enrollment. The program is designed to ensure that basic needs are met, immediate challenges are addressed, and important steps towards self-sufficiency are taken.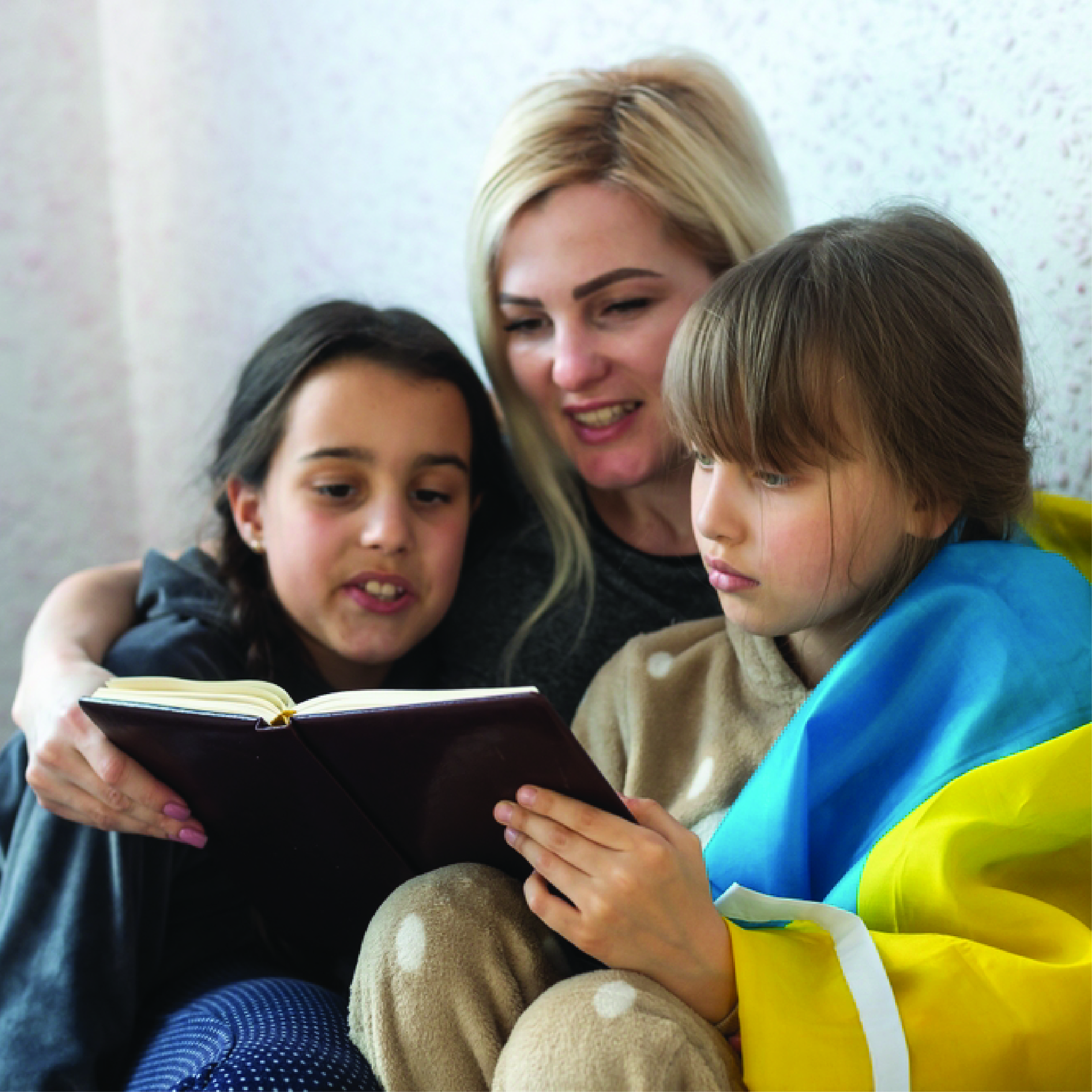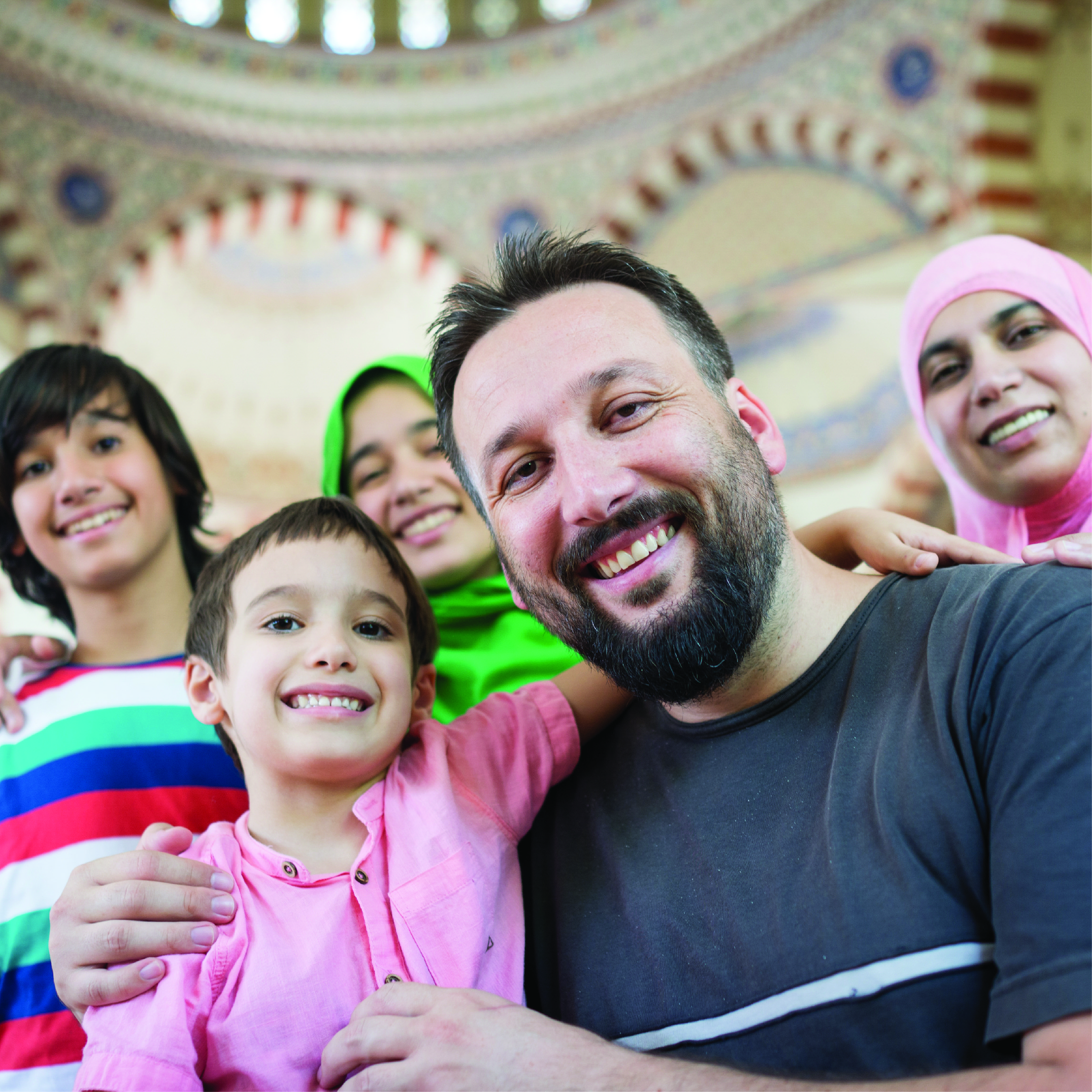 Enhanced Services for Asylees & Vulnerable Noncitizens
Opening Doors' Enhanced Services for Asylees and Vulnerable Noncitizens Program (ESAVN) provides culturally appropriate and responsive case management services to asylees and vulnerable noncitizens.
Be a part of our welcoming community!